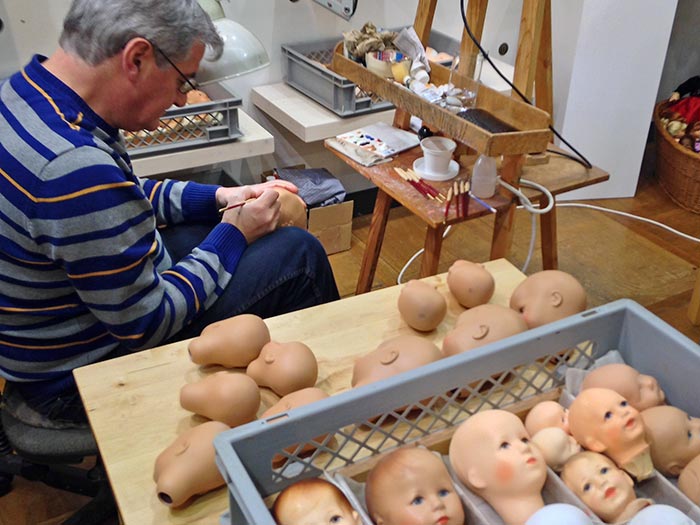 The home for European Toys is Nuremberg Germany. It has a rich history stretching back many centuries and generations. The Toy Museum here at Karlstraße 13-15 documents this history with a large collection started by Lydia Bayer and her husband Paul.
To this day, the Nuremberg Toy Fair (Spielwarenmesse) is THE place to see and handle toys and play-things from all over the world.
Explore our Photo Portfolio of European Toys for your virtual visit to the Nuremberg Toy Fair and to discover many unique European Toys.